Johnstown's Jewelers since 1917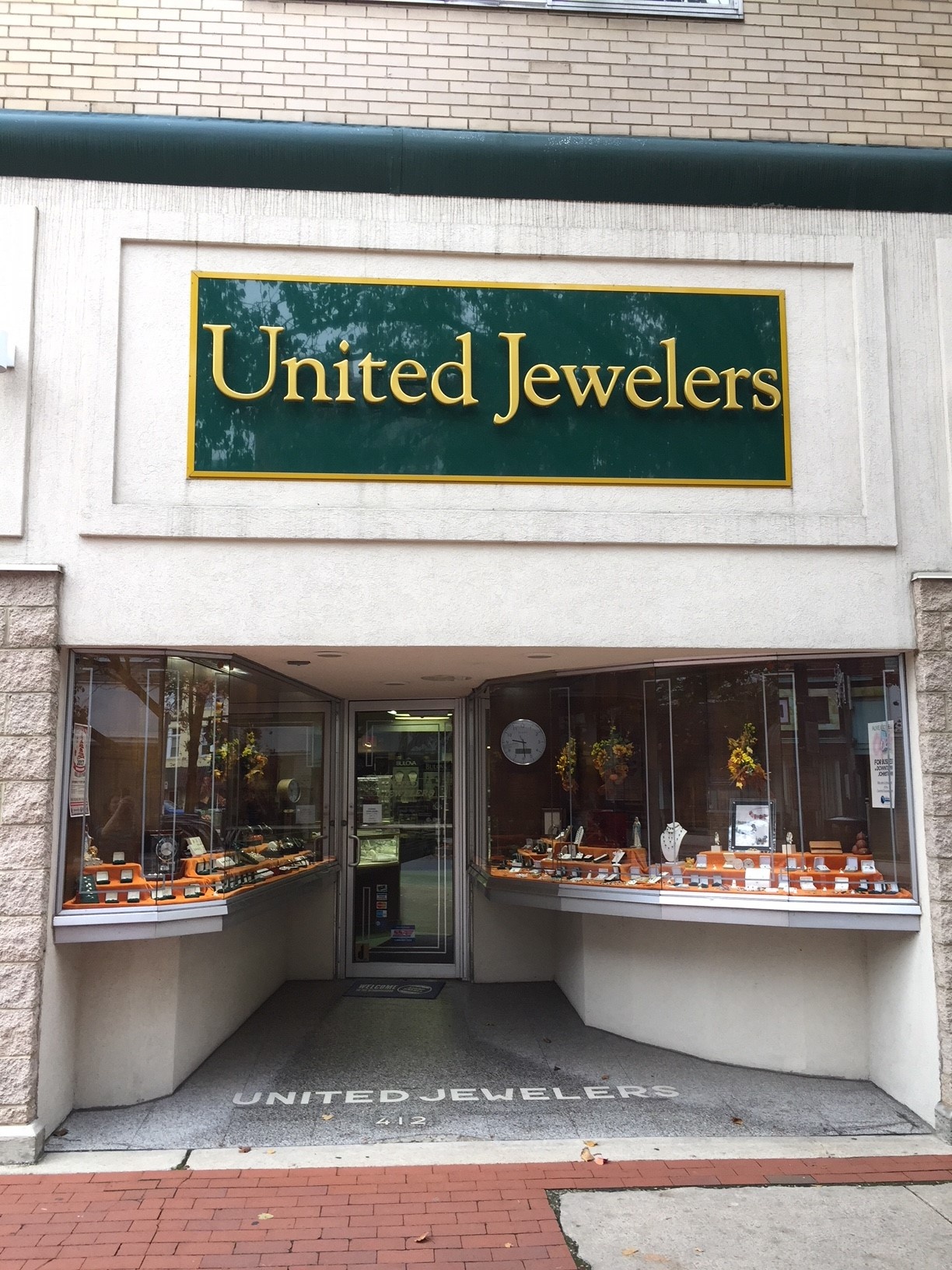 United Jewelers in Historic Downtown Johnstown, PA has been catering to jewelry buyers on Main Street since 1917. Since Abraham Zion and two goldsmiths started repairing jewelry and watches for Johnstown citizens, the business has been a part of local history. Abraham's son Oscar and sister Jenny took over the business, which they ran successfully for many years. Charles Todaro began his 63-year career as a stock boy working with the Zion family until he eventually became manager and finally president and owner. His son, Jeff, started his career at United Jewelers in much the same way as his father at the age of 14.
Today, United Jewelers remains a family business dedicated to the town and people of Johnstown.
Contact Us
United Jewelers in Johnstown, PA is a name you can trust for fine jewelry, bridal jewelry, custom jewelry, jewelry repair services, watches, and clocks as well as watch repair and clock repair. We have a great reputation for fair pricing and personalized service. Visit our store today! If you have any questions, you can contact us or fill out the form below. We will get in touch with you soon.